We're here for you!
GBC Insurance Services, a Division of Georgia Banking Company, was established to provide its customers with convenient access to insurance products and services.
We offer alternative insurance products from only select, highly-rated insurance companies and do so in the spirit of honesty and integrity. The well-being of our customers is the critical component of GBC Insurance Services' philosophy and we value every individual and family that we serve.
Our Mission
To offer Georgia Banking Company's customers unbiased, trusted advice centered on individual customer values, priorities, and goals.
Our Values
We promise only what we intend to deliver.
We deliver what we promise.
We require honesty and integrity in everything we do.
We "own" problems and display teamwork. "It's not my job" is not in our vocabulary.
We feel a sense of urgency in all matters related to our customers.
We are fair and even-handed in our dealing with others.
We treat others the way we wish to be treated.
We value the individual. We give them the respect, responsibility and support to be their best.
We build our business on relationships that are beneficial to both parties. One sided relationships do not endure.
Our Staff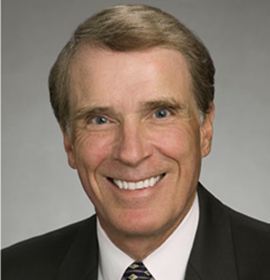 Atlanta Office
President
GA License # 615982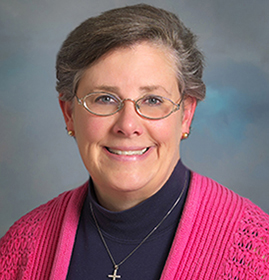 Griffin Office
Financial Advisor
GA License # 2987712
NOTICE: GBC Insurance Services is not responsible for and has no control over the subject matter, content, information, or graphics of the websites that have links here. The portal and news features are being provided by an outside source.